[ Editor:Institute for Industrial Research 19 May, 2021 ]
Jean Monnet Activities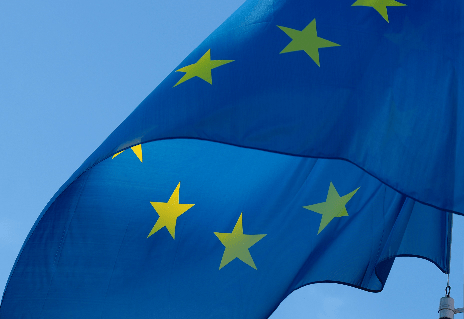 The Institute for Industrial Research (IIR), Kwansei Gakuin University with Prof. Bungsche and Dr. Schrade in the lead, is happy to announce that they were granted both a Jean Monnet Chair (JMC) and a Jean Monnet Module (JMM) of the Erasmus+ Programme of the European Union, enabling our institute to continue its efforts to increase the understanding of the EU in Japan. The JMC and JMM were granted for the duration of 3 years (09/2019-08/2022)* will focus on regional development in the EU and Japan in the widest sense.

*For the JMC, one-year extension of the program has been approved by EU due to the impact Covid-19. Revised
program duration is four years (10/09/2019-09/09/2023).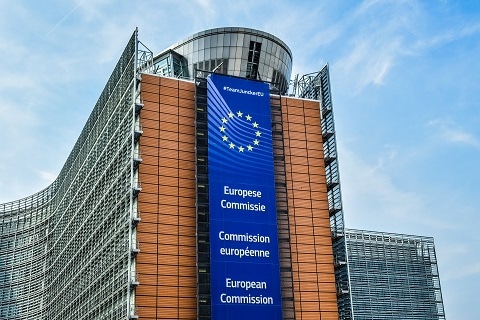 The following introduction poses an outline of the JMC and JMM projects, hoping to stir interest in the subject among students, policy-makers, think tanks and the general public.
If you have any questions regarding the topics, or if you want express interest in collaborating with the IIR on these issues, please feel free to contact us via email.
Jean Monnet Chair
Jean Monnet Chair (Agreement No. 2018・3245 / 004 – 001)
Academic Contact:


Holger Bungsche
Professor, School of International Studies, KGU
E-mail: bak08439@kwansei.ac.jp
Jean Monnet Module
Jean Monnet Module (Agreement No. 2018・3245 / 010 – 001)
Academic Contact:


Annna Schrade
Associate Professor, Institute for Industrial Research, KGU
E-mail: ftj87868@kwansei.ac.jp
Past Activities
■ Jean Monnet Module (September 2016 – August 2019)
Jean Monnet Module (Agreement No. 2015・3375/041 -001)
Administrative Contact
Institute for Industrial Research (IIR)
Kwansei Gakuin University
1-155 Uegahara-1ban-cho Nishinomiya Hyogo, 662-8501, JAPAN
TEL: +81 798-54-6127
FAX: +81 798-54-6029
E-mail: jmm-office2016(a)kwasnei.ac.jp (*please change (a) to @)