School of Science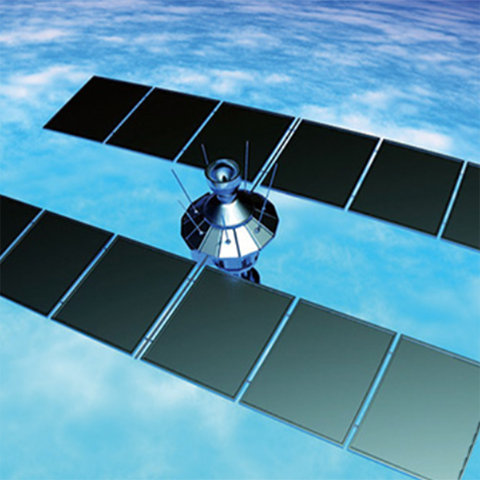 Pursuing Cutting-Edge Research in a Variety of Fields
At Kwansei Gakuin University, the study of the sciences began with the founding of the original School of Science in 1961. The new School of Science will comprise the Department of Chemistry, which boasts over half a century of tradition and scientific achievements, the Department of Mathematical Sciences (founded in 2009), which is unique for its diverse interdisciplinary studies which cover fundamental mathematics to applied mathematics, and the Department of Physics and Astronomy. Researchers conduct research into the mysteries of space, working under a structure that brings together the three major fields of physics and astronomy (radio astronomy, infrared astronomy, and X-ray astronomy), which is extremely rare in Japan.

[Departments]
Department of Mathematical Sciences
Department of Physics and Astronomy
Department of Chemistry
English Programme
School of Science is relatively small with a homey atmosphere. Likewise, our Department offers education in small groups, and a close relationship between teachers and students.
We regularly contact science teachers in this School to grasp how effectively science students can learn English. We establish our programme based on the requests science teachers make.
All the English subjects are taught by our staff only, and we are responsible for and look after all the students in this school. The teaching staff are introduced in the section "Teaching Staff".
As described in the section "English Programme", we have established the correlation between Writing and Reading for effective learning, both of which are taught by the same teacher. We provide materials activities related to students' major by creating a sub-textbook on our own. At the same time, we offer topics about the world and current news, hoping our students will obtain general knowledge in English and will be able to give their own ideas in English.
Above all, our staff do not differentiate between Japanese and non-Japanese, but we equally discuss everything, considering merits only for our education. We do hope students will learn this by observing our working style. This is because such an attitude is meant for true "globalisation.
Objectives
1.English for science students
2.Students' self-motivation and ability to express themselves
Reading
- offers science-related articles as well as current news and global issues. Students will learn how to grasp a main idea of each article and what arguments are effectively delivered.
Writing
- to learn about paragraphing, punctuation, connectives and organisation based on what has been learnt in Reading.
Communication
- to learn how to communicate, how to conduct a discussion and how to do an academic presentation with PowerPoint. Topics may be chosen from Writing and/or Reading related to students' major.